NKBA First Place National Award Winning Kitchen 2016
As promised, I am finally sharing the details of the National Kitchen and Bath Association (NKBA) First Place National Award Winning Kitchen. I have waited to share the before and after photos with my readers because I wanted to convey properly the beauty of this kitchen, the exquisite detailing and the unique features. You know I love before and after photos as I think they show the amount of decisions that need to be made at every step of the project. These homeowners were invested in each and every decision. In creating a design, I try to use a Five Phase process. Each of these phases has a varying number of steps within to accomplish the winning end result. This is especially true in kitchen and bath design.
The Five Phases I use:
1. Introductions
2. Pre-Design Consultation
3. Schematic
4. Design Development
5. Implementation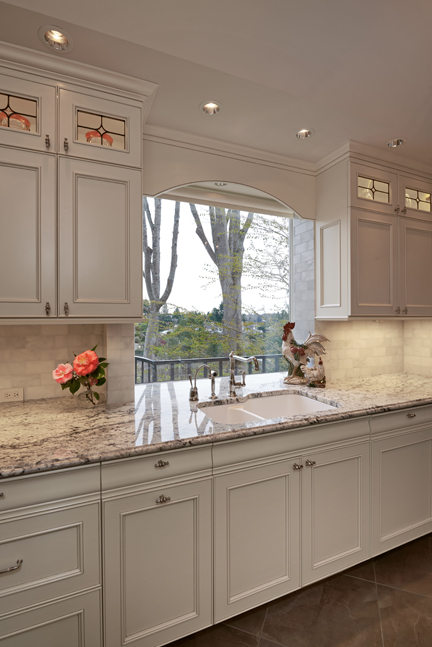 My approach tends to be a little different than most designers and architects. I plan to write an in depth description of each of these processes in another post. Let's focus on some of the steps we took to create this beautiful kitchen with photos. During my Pre-Design Consultation, I like to take lots and lots of photos. Every corner, every door way, all angles and surfaces. This always gives me a great reference with my measurements. Here are a few BEFORE photos at the initial visit of the existing kitchen.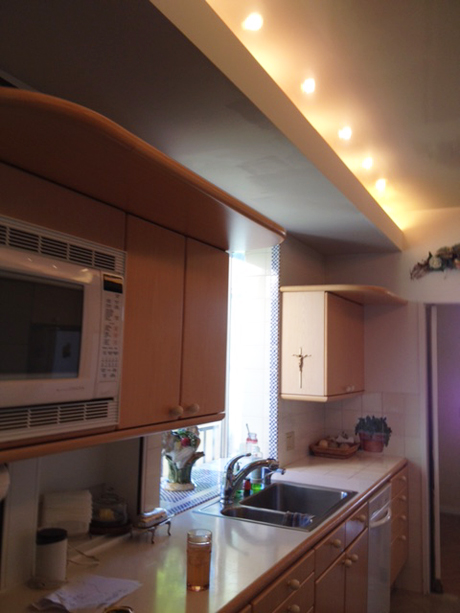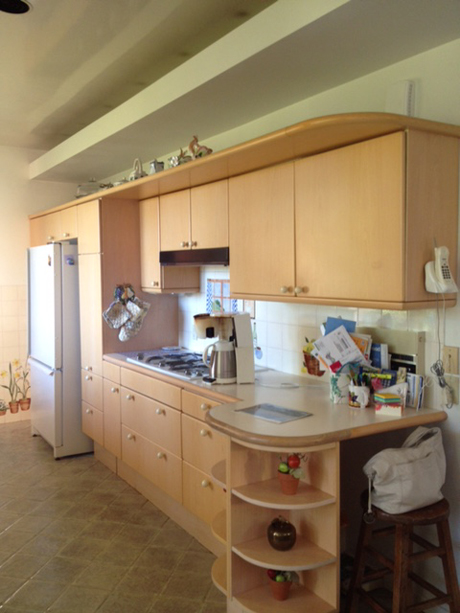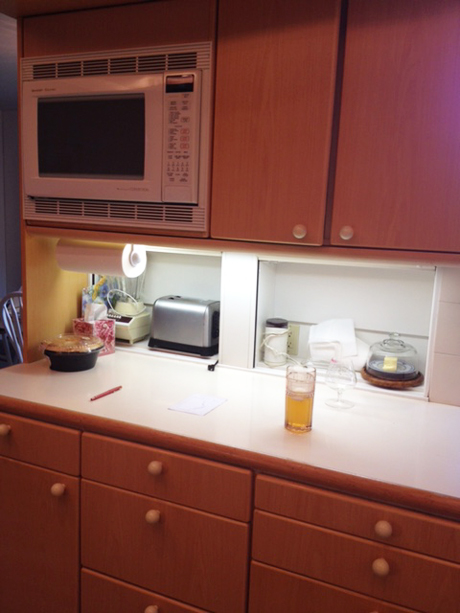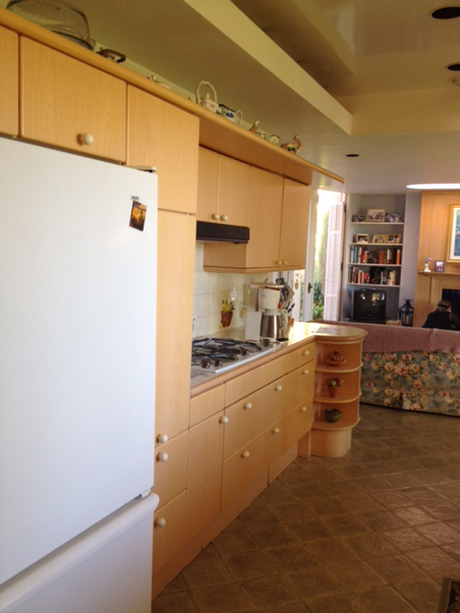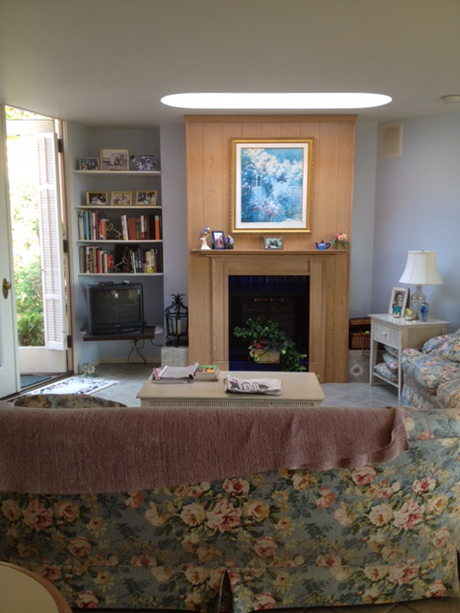 Originally the task was to design and complete the kitchen and then address some improvements in the Family Room and then update the Laundry Room and Powder Room. The tile floor was in poor condition and extended throughout all these rooms. Replacing the flooring in all areas was a big decision. While we concentrated on the kitchen design, conversations began to include upgrading the fireplace wall only because the TV placement was awkward. The fireplace wall was retrofitted with a new gas insert and pushed back about a foot to allow a more attractive bookcase area and TV nook. I will get back to the kitchen but I think you will find the same view of the AFTER design of the Fireplace and Bookcase Wall quite dramatic.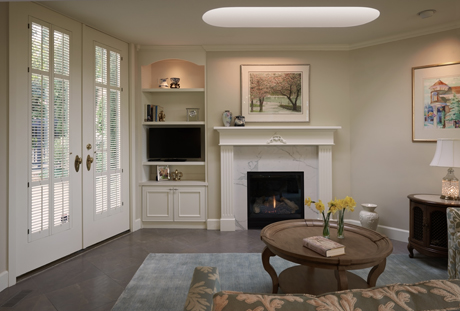 Now back to the kitchen design. Brightening the kitchen was paramount in all planning decisions. The homeowner really liked the idea of a vaulted ceiling. It is a subtle change but allowed room for the chandeliers to contribute to the ambience. LED ribbon in the upper cabinets with glass also added to the sparkle. Recessed LED lighting placed in the redesigned soffit and over the sink as well as under counter lighting all contributed to the necessary lumens required for functional task lighting. Here are some of the photos as we progress through the renovation.
Objectives-
*Update to gracious chef-friendly space complementing grand architecture of home
*Brighten, lighten and incorporate energy efficient lighting
*Maximize storage in limited space
*Amplify counter space
*Locate phone/mail center outside kitchen
Design Challenges-
*Incorporate large size appliances for entertaining large extended family
*Display collection of treasured teapots without using premium storage space
*Increase lighting efficiently
*Integrate finishes with adjacent family room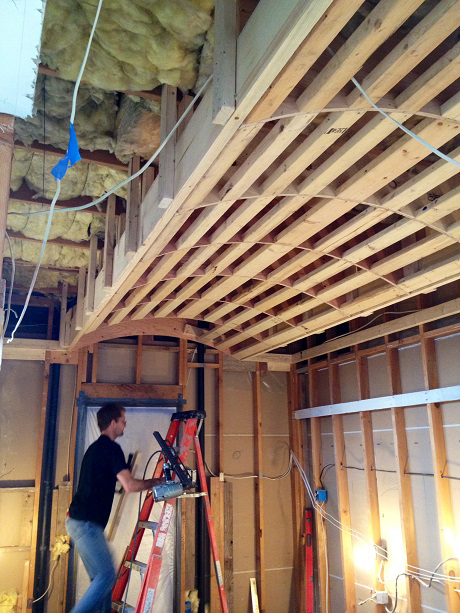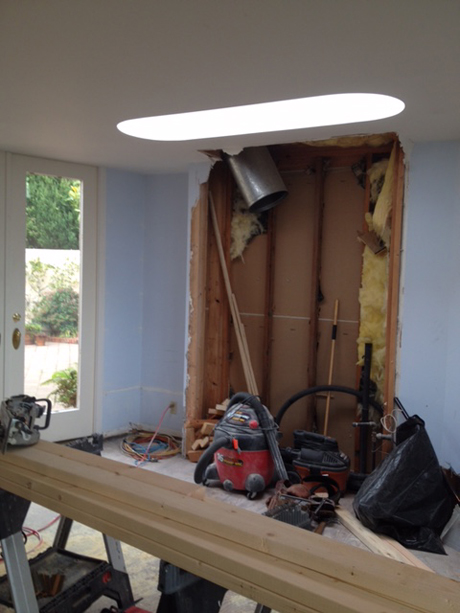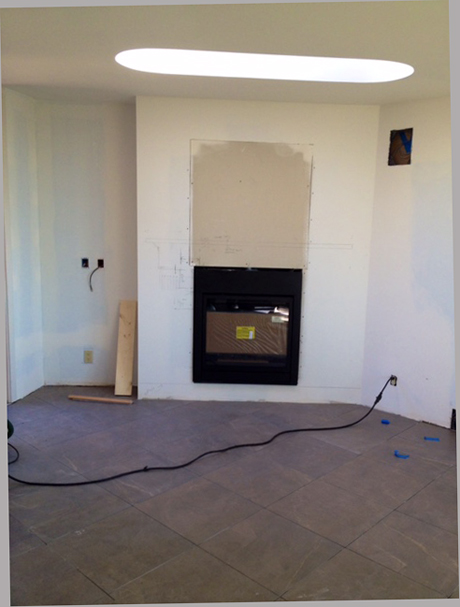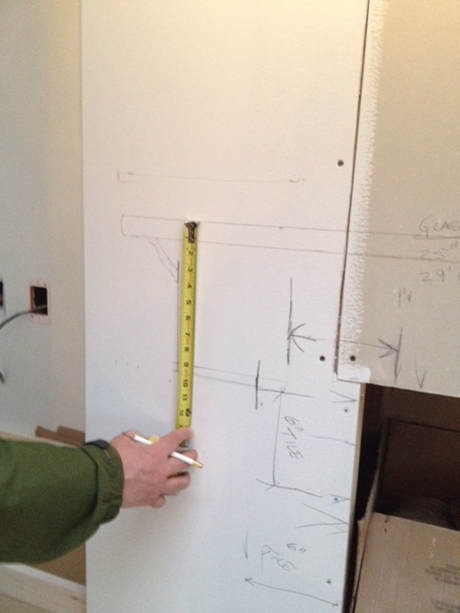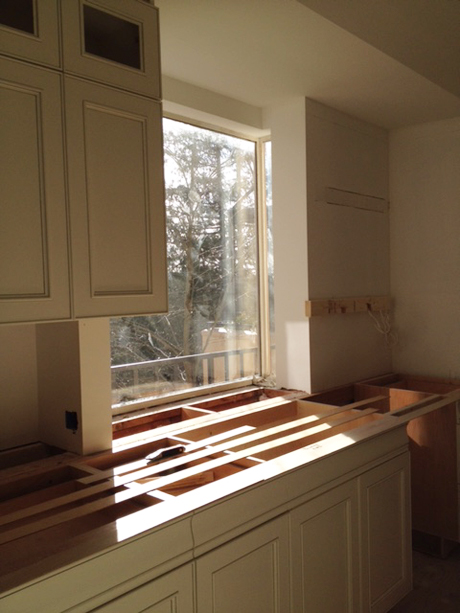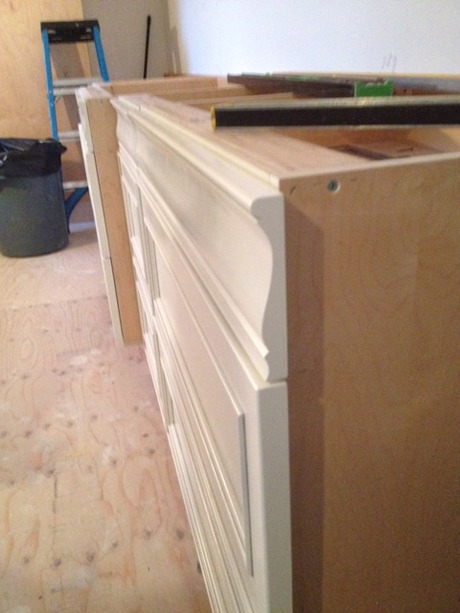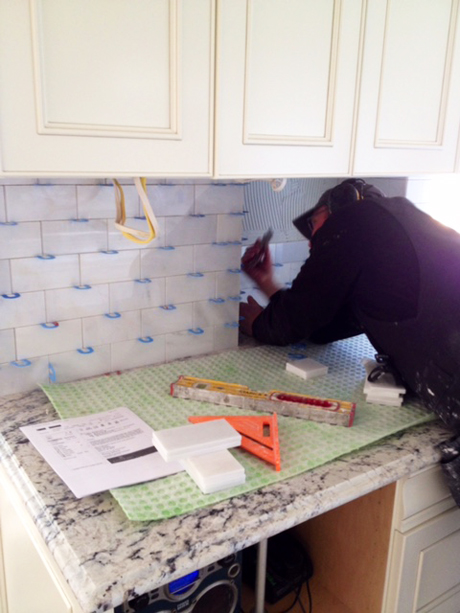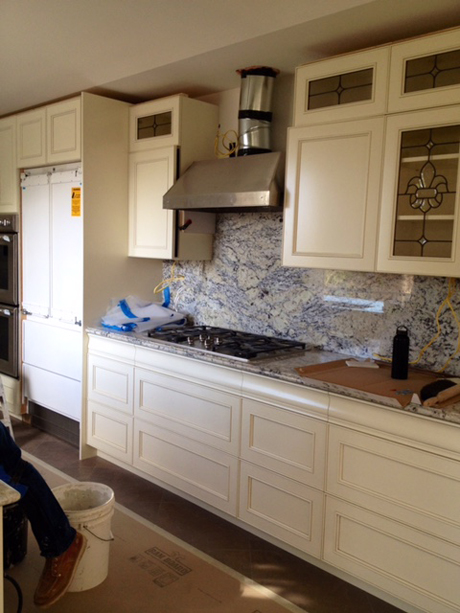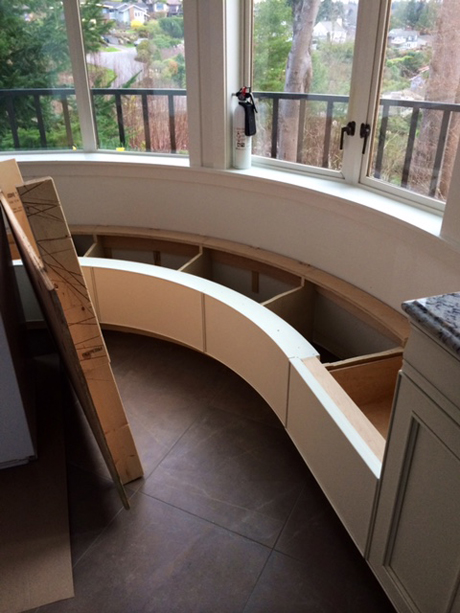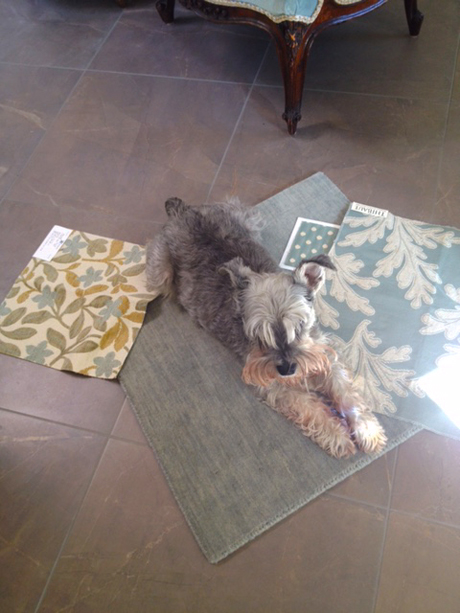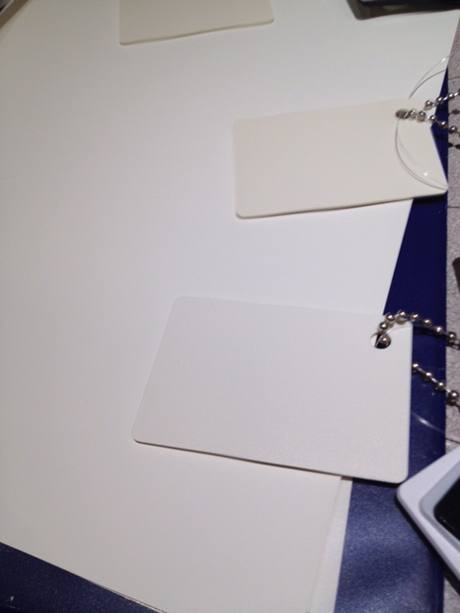 And now for the professional photos of the finished first place Kitchen and Family Room.
Special Features
*Phone/mail center located adjacent in family room ( shown in perspectives to South)
*Folding step stool in toe kick drawer is essential to reaching upper display cabinets
*Pullouts facing family room create additional storage in hollow wall
*Barrel vaulted ceiling curve is repeated in shape of valance and vent hood
*Trash/Recycle Drawer replaces small under-sink all-in-one refuse can
*Maximum counter space achieved with ergonomic placement of Microwave Drawer
*New built in Banquette provides seating for phone/mail center in family room
*Recycled existing decorative wall tile in Laundry Room renovation (not shown)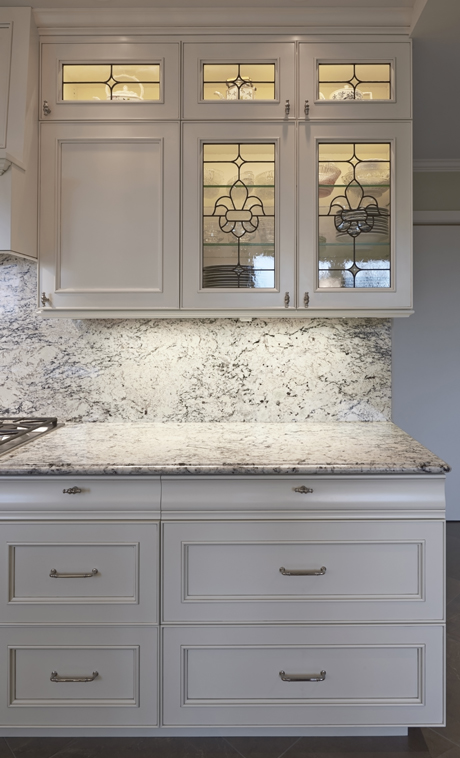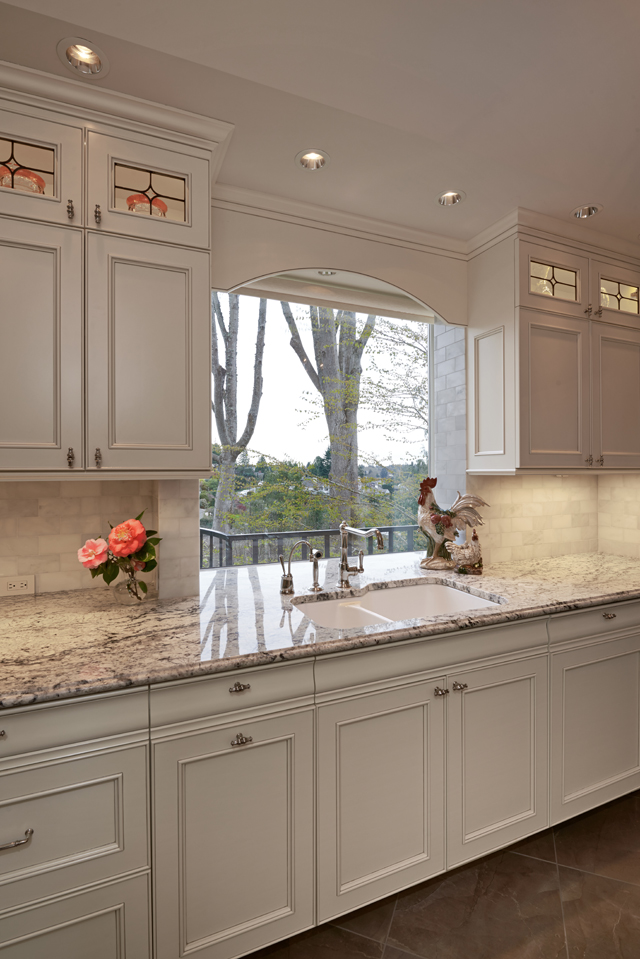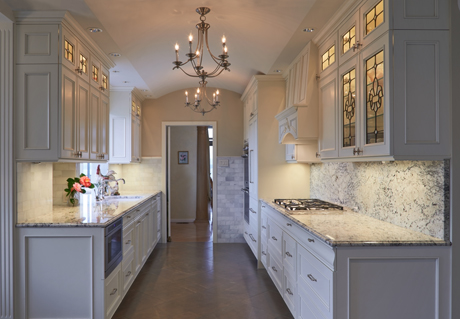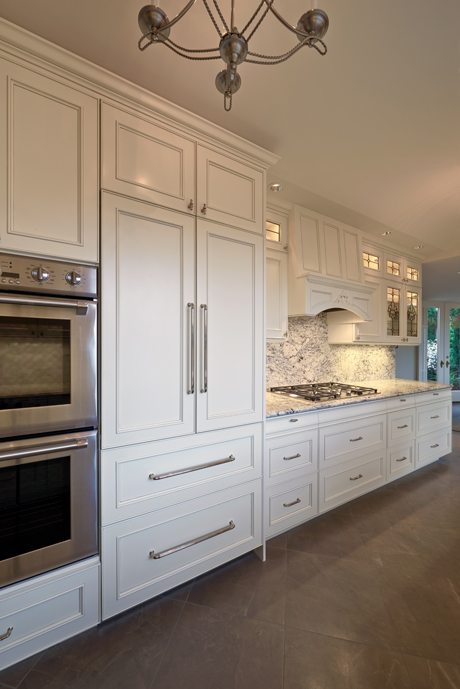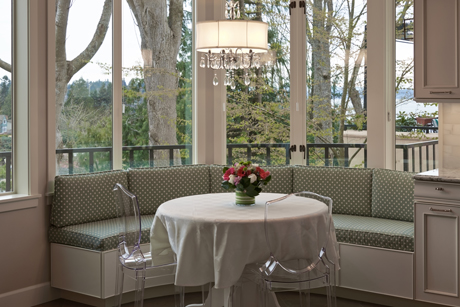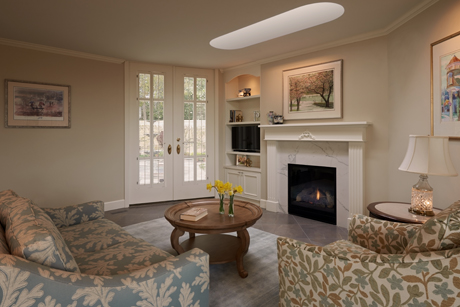 I hope you enjoyed the tour as much as I enjoyed sharing it with you. This elegant Kitchen and Family Room was a delight to design. Please feel free to comment, share your thoughts and ask questions. Thanks for your interest!
Save
Save
Save
Save
Save
Save
Save
Save
Save
Save
Save
Save
Save
Save
Save
Save
Save
Save
Save
Save
Save
Save
Save
Save
Save